CIMA Operational – Syllabus
If you want to succeed in your CIMA operational exams, its important that you understand the requirements of the syllabus – that's why we've decided to share the full details of E1, P1 and F1 syllabi with you right here.
Click on the links below to find the details of the syllabus most relevant to you: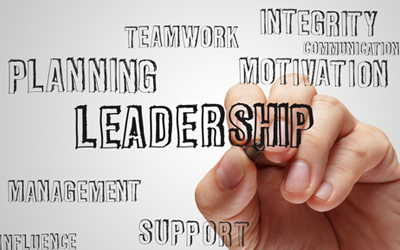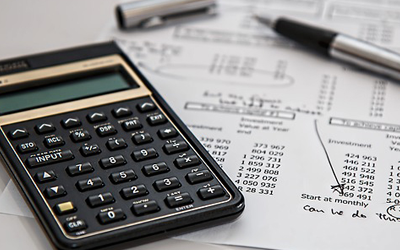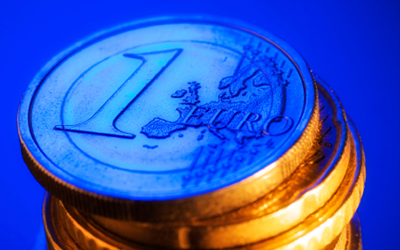 FREE CIMA OPERATIONAL STUDY RESOURCES
Sign up to access your free mini-mock exams, online study texts, exam practice kit sample questions and operational study tips email newsletter!
We know how important your privacy is. That's why we do not share any details that you give us.
Find more operational study materials
Join the Astranti Community: